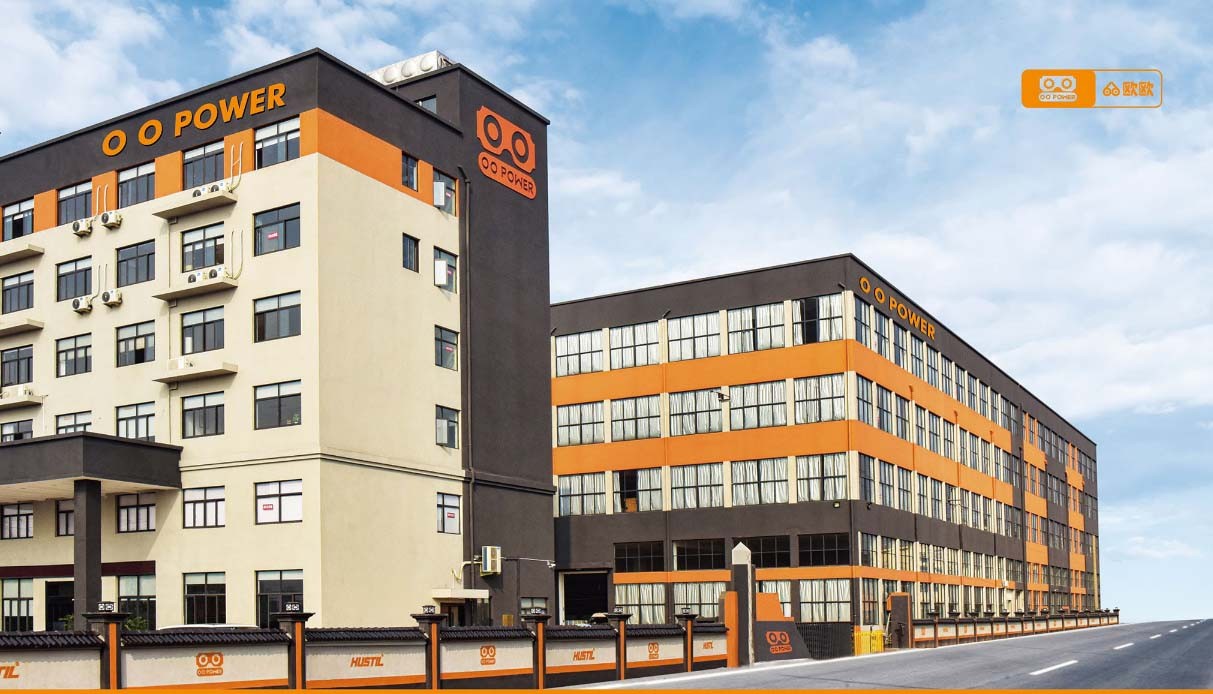 In a green garden, OO POWER company quietly emerged. This company specializes in the production and development of garden tools, and is determined to create a more beautiful green home for the world.
The founder of the company, OO POWER, discovered a handmade garden tool by chance. The exquisite craftsmanship and ease of use of the tool appealed to him. However, he found that the tool was expensive and not easy to find a suitable alternative. This discovery has inspired his determination to develop better quality and more affordable garden tools.
Therefore, the OO POWER company was officially established in 2014. With innovation, quality and sustainability at its core, it is committed to providing high-quality, affordable garden tools to garden enthusiasts around the world. At the beginning of the company, there were only a few employees. However, with persistence and enthusiasm, everyone kept trying and exploring, and the company gradually expanded.
After years of research and development and improvement, OO POWER has launched a series of highly acclaimed products. Among them, the chain saws and lawn mowers in the garden tools are known as "garden magic weapon" by the majority of users. These products are characterized by excellent craftsmanship, durability and affordability, and are favoured by a wide range of garden enthusiasts.
In order to pursue higher quality, OO POWER has established long-term relationships with high-quality raw material suppliers around the world and adopts advanced production processes and technologies. In addition, the company focuses on environmental protection, adopting environmentally friendly materials and energy-saving technologies in an effort to achieve economic development while protecting the earth's ecological environment.
The products of OO POWER have not only won praise from users for their quality, but also for their trend-setting design. The company has organised a series of garden tool design competitions around the world to encourage designers and artists to be creative and inject more artistic elements into garden tools. These innovative designs not only make OO POWER's products more attractive, but also enhance the company's presence in the industry.
Through unremitting efforts, OO POWER has gradually made a name for itself in the garden tool industry. Their products are not only warmly welcomed in the domestic market, but also exported overseas to serve gardening enthusiasts around the world. At the same time, the company also cooperates with well-known gardening companies and organisations to promote the development of the gardening industry.
Looking into the future, OO POWER will continue to uphold the concepts of innovation, quality and sustainable development to provide users with better and more diversified garden tool products. They will continue to explore new materials and technologies and introduce more competitive products to meet users' needs. In addition, the company will further strengthen its brand building and enhance its brand awareness and influence to provide more comprehensive services to garden enthusiasts around the world.
With the efforts of OO POWER, beautiful gardens will be born all over the world. These gardens not only provide a place for people to relax and have fun, but also add a touch of green to the earth.OO POWER will continue to devote itself to the production and research and development of garden tools, and contribute to the creation of a better and greener home.